Apple – iPhone X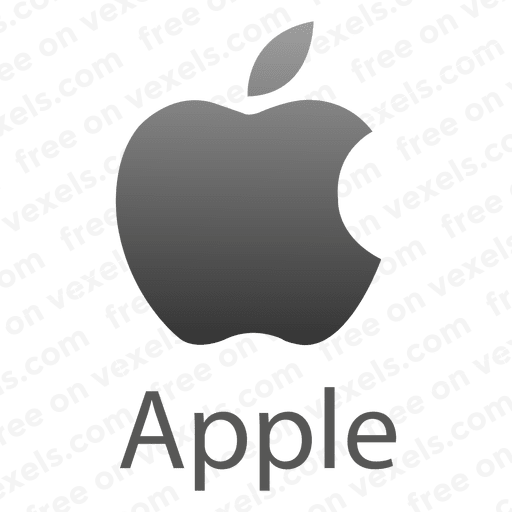 The iPhone X has the A11 Bionic chip running in tandem with 3GB of RAM. Its size and weight being 70.9 mm (2.79 inches). 143.6 mm (5.65 inches). 7.7 mm (0.30 inches). Height: 143.6 mm (5.65 inches). Width: 70.9 mm (2.79 inches). Depth: 7.7 mm (0.30 inches). Weight: 174 g (6.14 ounces). Super Retina HD display; 5.8-inch vibrant screen. The iPhone X was able to crank to full volume with ease. With great cameras front and back the iPhone X has a dual 12MP sensor array and an f/2.4 aperture. Video capabilities on the iPhone X are also among the best on the market, with the 4K recording at 60 frames per second.
On to day-to-day use of the iPhone X it is super smooth, by far, the best iPhone Apple's ever made. It is the closest to smartphone perfection Apple has ever got. Losing some known, reliable elements like the Touch ID fingerprint scanner, the home button and introducing new methods of navigating and unlocking the phone plus the notch at the top of the iPhone X is something that's going to divide opinion but once used to them you realise you forget how you used an older phone! Apple has taken a little chunk out of the top of the screen to house the new TrueDepth camera. The new display also showcases a new feature for Apple: HDR playback. It has Face ID – Apple's facial recognition system that replaces the fingerprint-scanning Touch ID. While the iPhone X battery life isn't mind-blowing, it's certainly better than some iPhones of old, with heavy testing, we managed to run the iPhone down in just a shade over 12 hours.
Awesome
The iPhone X is all about premium parts and an all-new experience and it's easily one of the best smartphones out there, it takes iOS in a whole new direction. With a guaranteed mobile contract this phone is offering users something they've never had before.
Add your review
|
Read reviews and comments